Eductor1
Eductor1 is the latest device in technological advancements for Quantum Medicine and Quantum Mechanics. Fully supported by highly expertise team, continued upgrading for top performance, service, and CE Certified and ISO Certified by TUV, we guarantee the highest quality product and service for you.
As Exclusive Distributor of EDUCTOR1 device, on behalf of Biofeedback Ltd., you can contact Quantum Iasis for information on how to purchase the device, offers available, and training.
Target groups
• Doctors/Clinics
• Physiotherapists
• Psychologists/Psychiatrists/Counselors
• Alternative Medicine Therapist
• Hotel spas/cruise ships/gyms
• Shipping
• Athletic Teams And many more.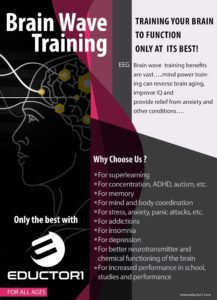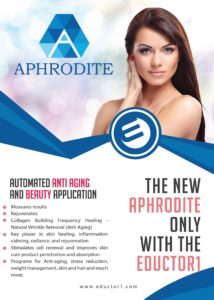 https://eductor1.com/presentation/index.html?fbclid=IwAR1yrwCD0HyYqcNkFynKp0H5IjkqonrGVBwoL7qh0QQpyJ6Hnh27pyQmR8c#!home